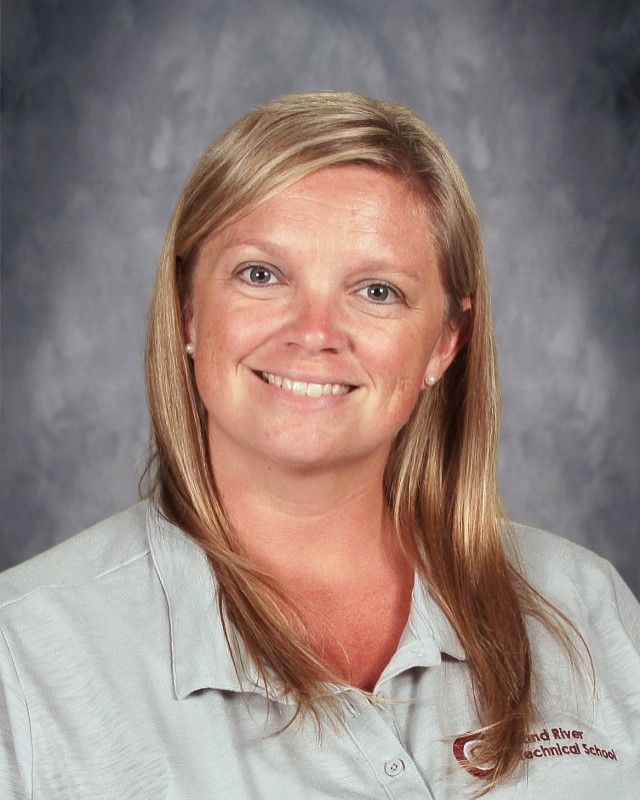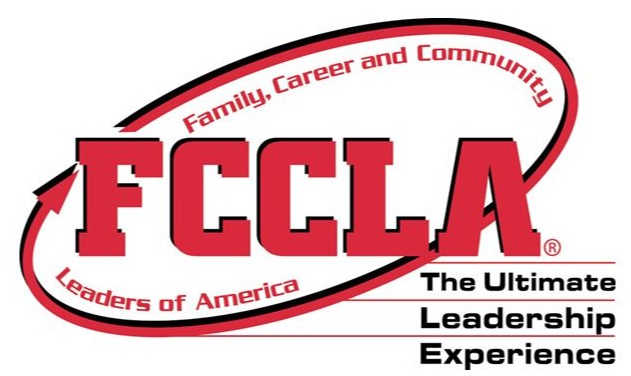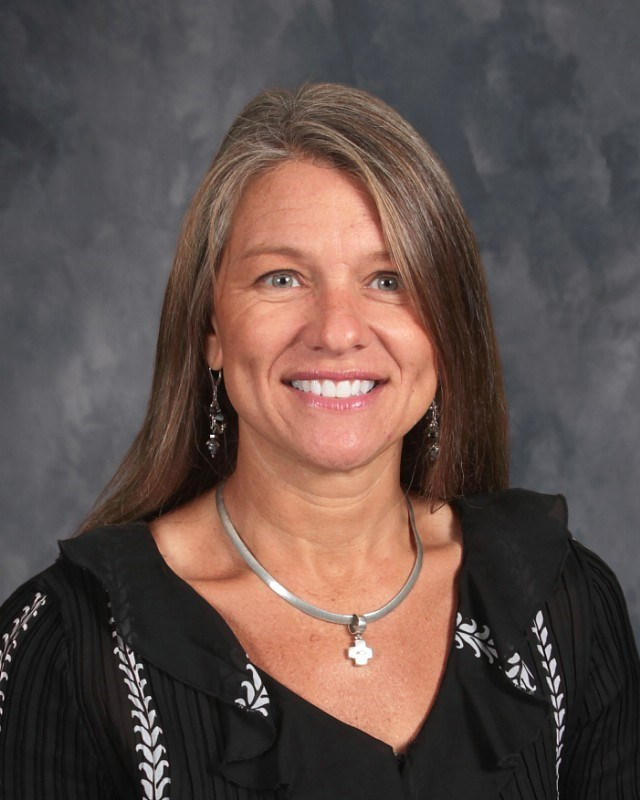 Janice Shaffer, Sponsor
Hospitality & Tourism Management
ProStart Culinary Arts & Restaurant Management
660-646-3414 Ext. 20240
jshaffer@chillicotheschools.org
The FCCLA Mission is to promote personal growth and leadership development through Family and Consumer Sciences education.
Family, Career, and Community Leaders of America (FCCLA) is a Career and Technical Student Organization that functions as an integral part of the Family and Consumer Sciences education curriculum and operates within the school system. Since 1945, FCCLA members have been making a difference in families, careers, and communities by addressing important personal, work, and societal issues. Through participation in Competitive Events, becoming involved in community service opportunities, student leadership, and attending leadership conferences, members develop real-world skills, explore Career Pathways, and become college- and career-ready.
Students participate in the Chillicothe FCCLA chapter as part of their program. FCCLA is a nonprofit national career and technical student organization for young men and women in Family and Consumer Sciences education in public and private school through grade 12.
Our chapter usually sends interested students to National Cluster meetings held each fall, a regional meeting in Liberty, Missouri, in October, and a state leadership meeting in Columbia in the spring. Students enter STAR event competitions held in February. Students who qualify for Nationals enjoy a trip to San Diego, CA, in the summer.