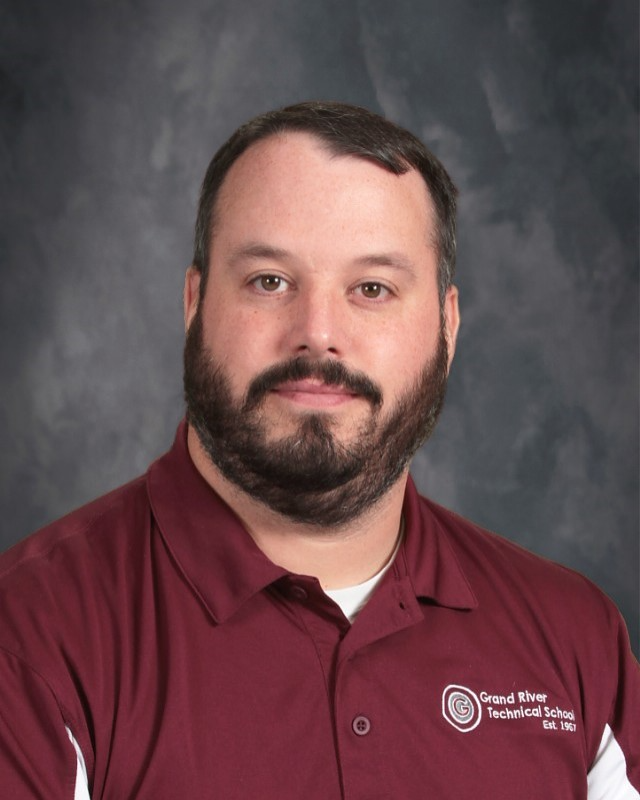 Brandon Dennis, Lead Advisor
Computer Networking Technology
Computer Network Administration
PLTW Computer Science
660-646-3414 Ext. 20261
bdennis@grts.org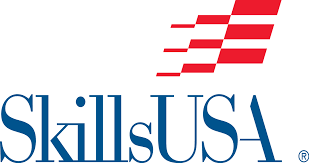 Additional advisors include: Auto Service-Kenny Estes & Anthony Hinnen, Automation-Clayton Vadnais, Building Trades-Chris Todd & Justin Kreatz, Collision-Justin Alexander, Computer Service-Brandon Duckworth, Diesel-Ray Summers, Health Services-Sonja Daley & Susie Folkert, Welding-Lee Caughron & Adam Melton
SkillsUSA (formerly known as VICA)SkillsUSA is a partnership of students, teachers and industry working together to ensure America has a skilled workforce. We help each student excel. A nonprofit national education association, SkillsUSA serves middle-school, high-school, and college/postsecondary students preparing for careers in trade, technical, and skilled service occupations.
For more information: www.skillsusa.org.
SkillsUSA FACT SHEET
Membership: SkillsUSA serves more than 331,000 students and instructors annually. This includes 19,019 instructors who join as professional members. Including alumni, SkillsUSA membership totals over 393,000. SkillsUSA also has 650 national partners –– businesses, trade associations, and unions.
Mission Statement: SkillsUSA empowers its members to become world-class workers, leaders, and responsible American citizens. We improve the quality of our nation's future skilled workforce through the development of SkillsUSA Framework skills that include personal, workplace, and technical skills grounded in academics. Our vision is to produce the most highly skilled workforce in the world, providing every member the opportunity for career success.
Partners: Currently, more than 17,000 classrooms conduct SkillsUSA training nationwide. More than 1,000 business, industry, and labor sponsors actively support SkillsUSA at the national level through financial aid, in-kind contributions, and involvement of their people in SkillsUSA activities. Many more work directly with the 53 state and territorial associations and local chapters.
Programs: SkillsUSA programs include local, state, and national competitions in which students demonstrate occupational and leadership skills. Each of the 107 competitions at the SkillsUSA Championships career competitions falls under one of 13 categories known as "clusters." Supporting one or more Career Clusters demonstrates a company's direct support of and alignment with the work on the competition floor and the sweat equity required to qualify for this competition. SkillsUSA is recognized by the U.S. Department of Education and is cited as a successful model of employer-driven youth development training program by the U.S. Department of Labor. For more information, go to: www.SkillsUSA.org or www.SkillsUSAMO.org.