FBLA officers hold beginning of the year planning meeting with their GRTS Advisers.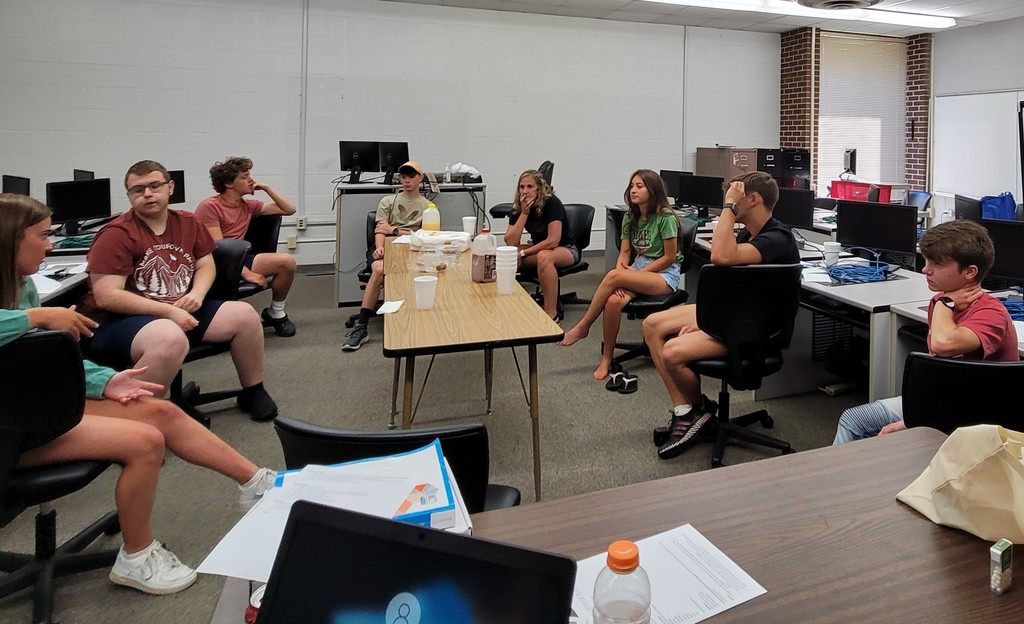 The Missouri State Fair Reserve Grand Champion market goat went to Rylee Anderson of Chillicothe. She is the daughter of Brad and Lori Anderson and is a member of the Chillicothe FFA Chapter. Rylee's goat weighed 88 pounds. On Saturday, Aug. 20, Rylee will sell her goat in one of 16 lots offered in the Missouri State Fair Sale of Champions. Proceeds from the annual sale benefit both the winning exhibitors and the Missouri State Fair Youth in Agriculture (YIA) Scholarship Program, administered by the Missouri State Fair Foundation.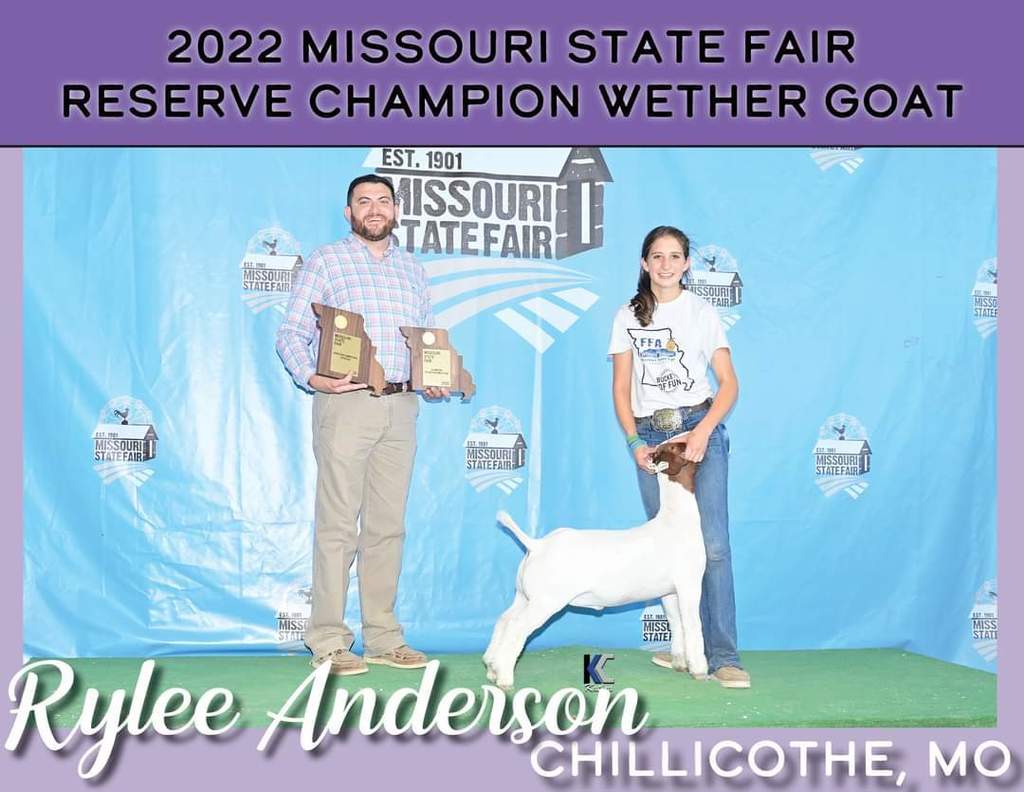 Chillicothe FFA brought home the trophy from the Area II FFA Sports Day held in Maysville, MO.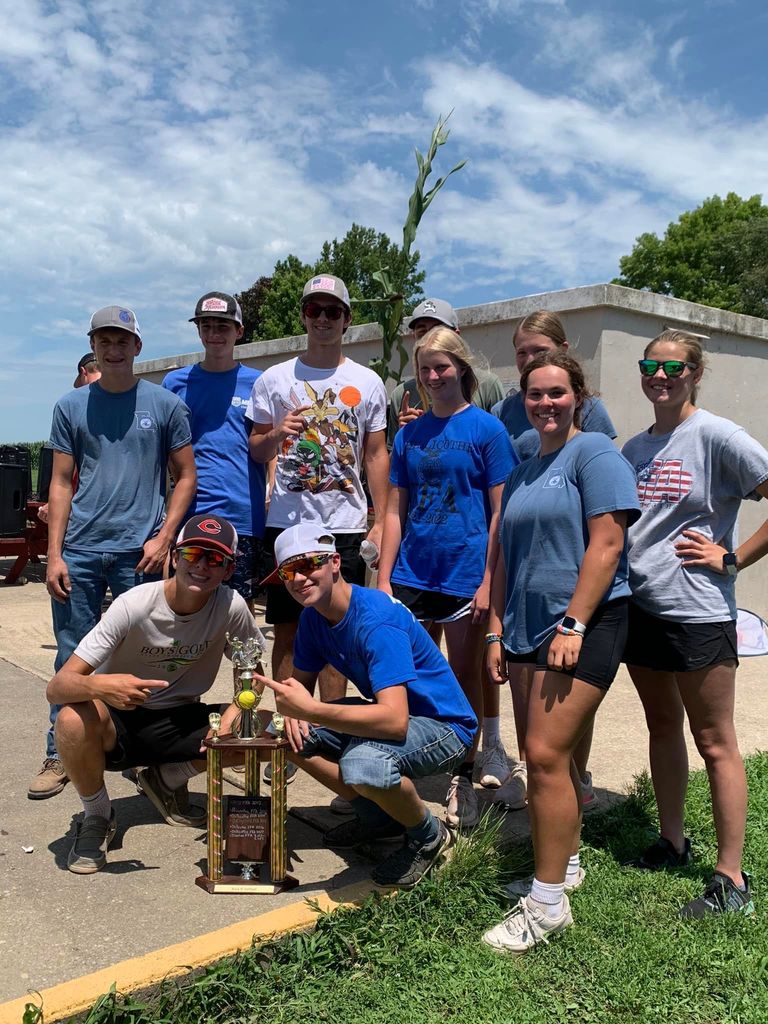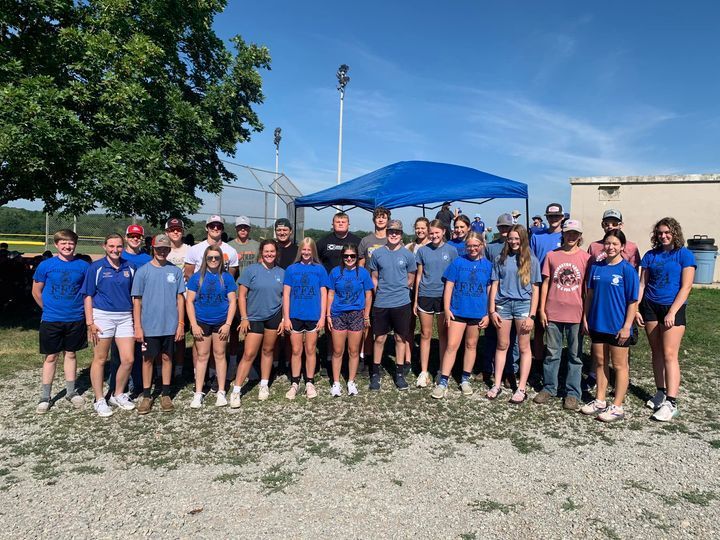 Congratulations to our very own, Madison Kieffer, on being named the new Missouri State FBLA-PBL President!!

Students from our CTSOs participated in National competition for SkillsUSA, FBLA, and FCCLA this summer. Congratulations to all who attended!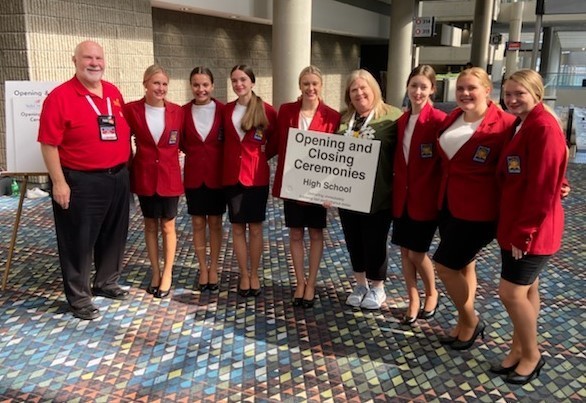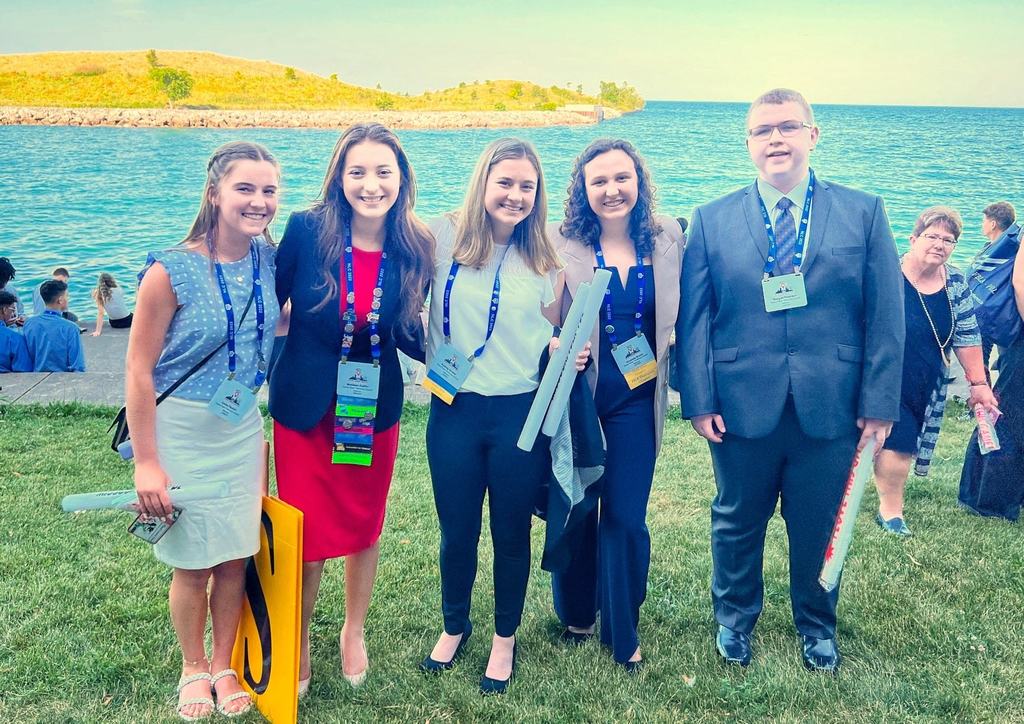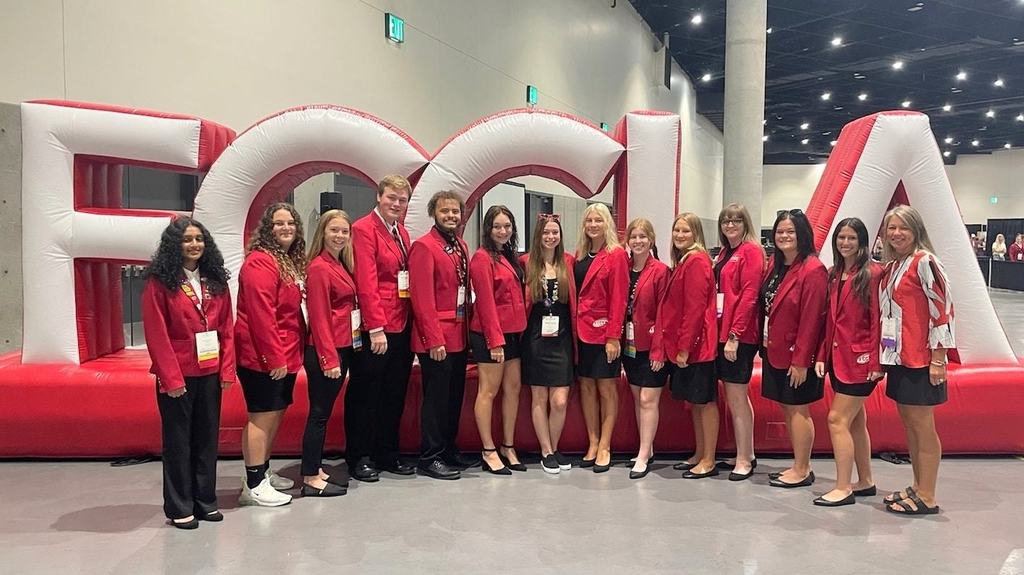 𝗗𝗼𝗻'𝘁 𝗺𝗶𝘀𝘀 𝗼𝘂𝘁...𝘁𝗵𝗲 𝗹𝗮𝘀𝘁 𝗱𝗮𝘆 𝘁𝗼 𝗲𝗻𝗿𝗼𝗹𝗹 𝗶𝗻 𝗮 𝗣𝗼𝘀𝘁-𝗛𝗶𝗴𝗵 𝗽𝗿𝗼𝗴𝗿𝗮𝗺 𝗶𝘀 𝘁𝗵𝗶𝘀 𝗙𝗿𝗶𝗱𝗮𝘆, 𝗝𝘂𝗹𝘆 𝟮𝟵𝘁𝗵! To enroll call at 660-646-3414.